Drums 4 U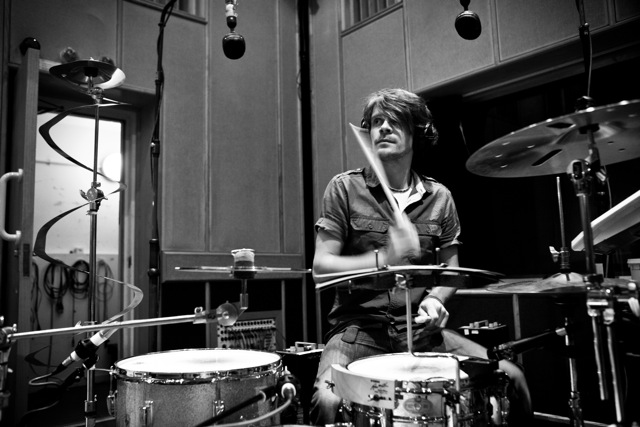 Require the services of a drummer but can't bear to share a room with one?
I can provide you with the beautifully recorded and tasteful playing of an experienced, professional drummer on your tracks. I have the studio and facilities to record high quality drum takes with the sound and feel you need, delivering them back via email ready
for you to mix into your track.
I can spare you from being subjected to the tedious eulogizing of John Bonham, favourite drum fills, or how everything was better in the sixties…